About Us
Baseball Manager (BBM) fans everywhere are celebrating the 32nd year of Baseball Manager! We are the longest running fantasy baseball game on the Internet. Our players return season after season, because they believe it is the best and most realistic fantasy baseball game. Once you play it, you'll understand why.
In 2022, Blue Goat Systems (dba Diamond Fantasy Sports) acquired Baseball Manager from GameLine, LLC.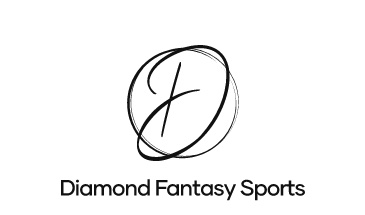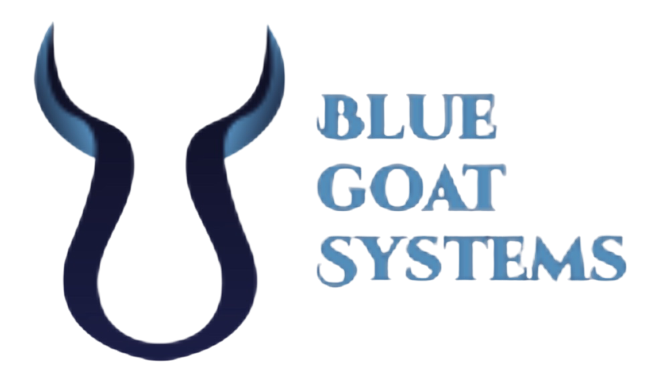 Contact Us
Owner: Steve Clark (Action)
BBM Coaches: Rich Pagliaro, Art Dameron

Twitter Updates
We will be posting updates about the game on our BBM Twitter feed: https://twitter.com/BaseballMgr
The feed appears on managers' Member Home page, so be on the lookout for BBM news there.
Diamond Club
The Diamond Club bulletin board is an exclusive province of BBM managers for public bally-hoo. Its real-time postings add life to the game. Upon entering the Diamond Club, you'll be reminded of the rules: To wit, no abusive language and no gambling.
There are several Clubhouses set up in the Diamond Club where managers can get together and trade information and get answers to their questions from our BBM specialists, the BBM Coaches.
The Front Office will be using the BBM Announcements Clubhouse in the Diamond Club for regular updates on the state of the game.
To get to the Diamond Club Bulletin Board, click here. And be sure to make a bookmark for the Diamond Club so you can bypass this page and go directly to the board whenever you want to read or write notes.